Osceola Consumer Survey for the 2021 Market Study Project
---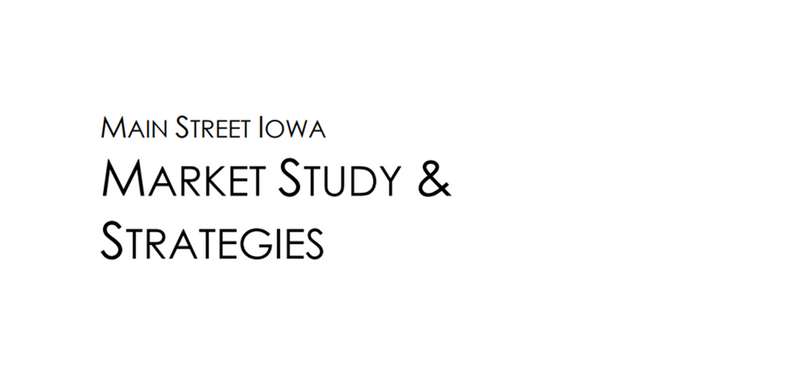 Osceola Chamber Main Street was awarded the Main Street Iowa Market Study and Strategies Training through an application process with Main Street Iowa and the Iowa Economic Development Authority. This training helps local leaders better understand current conditions and brings together the Main Street Four Points: Economic Vitality, Design, Promotion and Organization, to develop strategies to move the community forward in a more focused approach. 
Knowing and understanding what's happening within the local target market helps us capitalize on local strengths as well as develop strategies to overcome challenges small business owners face. That is why during phase one of our project we will be sending out surveys to measure and reflect the public's overall views of business representation, housing options, entertainment/activity offerings, job availability, physical appearance of the community and more. The results will help leaders better understand our current conditions to continue, update or formulate transformational plans and projects. Along with:
- Provide market driven basis for transformation strategies, related initiatives and activities
- Create a 'real-time' snapshot and enhance understanding of the market
- Document the market
- Identify competitive advantages/disadvantages
- Identify needs and opportunities elated to business retention, expansion, and recruitment
- Help to assess and prioritize projects and activities
- Create benchmarks to track changes and progress
The public has an opportunity; to give their anonymous opinions about the direction of Osceola. The survey should only take about 10 minutes to complete and is open until August 27th.  https://www.surveymonkey.com/r/Osceola_Consumer_2021 
*If you don't have access to a computer or wi-fi, paper copies are available at OCMS- 115 E. Washington.