Welcome Sassy's Styles to Downtown Osceola
in
Ribbon Cutting
---
On Thursday, July 2, Sassy's Styles had their ribbon cutting and open house for their new salon located at 154 W Jefferson Street.  We welcome Ashley Meyer owner of Sassy's Styles to Downtown Osceola.  Stop by and check out the newly renovated space!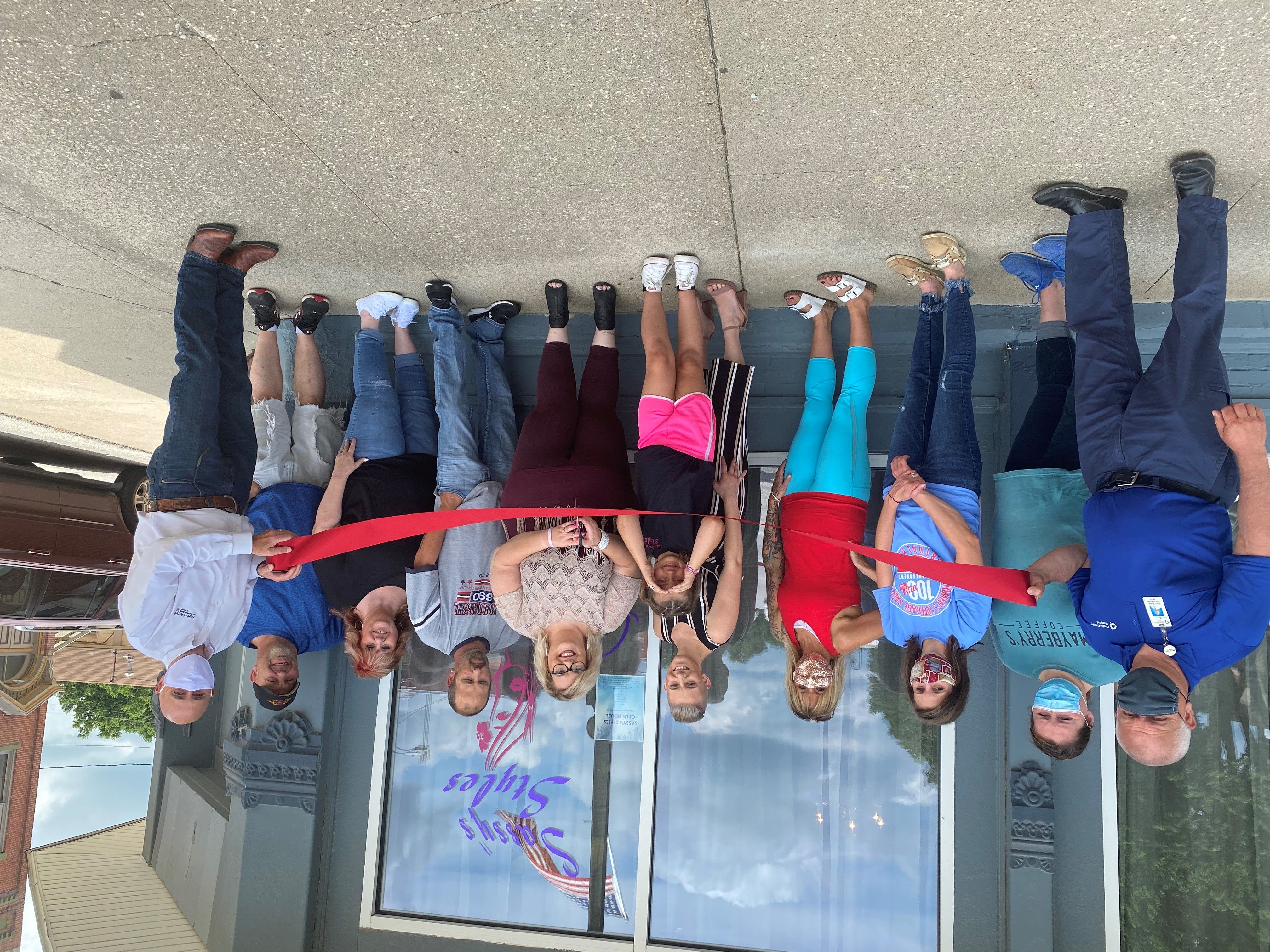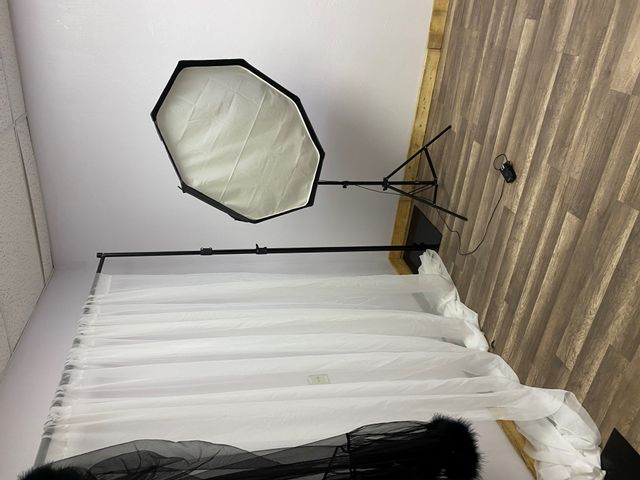 About Sassy's Styles:
They will offer anything from cuts, colors, up-dos, make up applications, and waxing.  Ashley has a studio set up for photographers to rent. She also does editor work with photographers doing hair and make up for their sessions.  She has had her work published several times in magazines and travels nationwide doing tours thru out the states.  
"I am looking forward to working with all you amazing people and watching your sparkle shine", Ashley Meyers owner of Sassy's Styles.