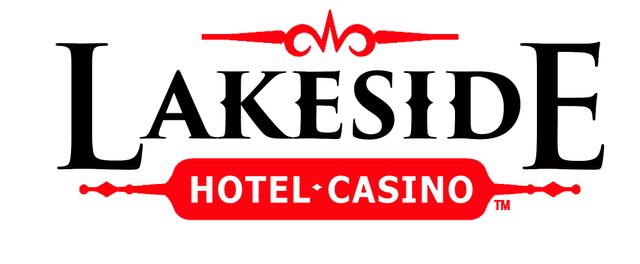 Description
LAKESIDE, IT'S THE PEOPLE! COME WORK WITH THE BEST!
PAID REST AND MEAL BREAKS
Part-time position located at Lakeside Hotel Casino in Osceola, IA
Headquartered in Las Vegas, we are a personable, loyal, and friendly company that shares a connection with each of our customers and employees. Every employee at Affinity Gaming is committed to enhancing our guests' satisfaction by building upon our relationships and offering high-quality service at a reasonable price. With 8 properties (five in Nevada, two in Missouri, and one in Iowa) we are dedicated to delivering a value-oriented product in a convenient, welcoming, and casual atmosphere. 
Banquet Servers are responsible for providing prompt, efficient courteous, professional food and beverage service; pre-meal set up and post meal clean up; ensuring that all guests' needs are met and that their expectations are exceeded. This will be on an on-call basis. 
ESSENTIAL DUTIES AND RESPONSIBILITIES
Makes drink refills as necessary.
Ensures that all phases of the meal are carried out appropriately and timely in accordance with the standards set by the department.
Removes dirty dishes from the tables during and after the food is served.
Fills sugar containers and salt and pepper shakes as the need arises.
Maintains the general cleanliness of the work area.
Performs other duties as may be assigned.
Prepares side orders of customers as the need arises.
EDUCATION/EXPERIENCE
High school diploma or HSED preferred.
LICENSES, CERTIFICATIONS OR REGISTRATIONS:
Must be able to obtain and maintain an Iowa Gaming License.   ​
DISCLAIMER:
This job posting is intended to describe the general nature of this position.  It is not intended to be an exhaustive list of all responsibilities, duties and skills required. Employee benefits may vary by location, position, length of service and employment status. 
Final candidates will be required to complete a drug test and background check.  Many positions will require a state gaming license. Affinity Gaming is an equal opportunity employer. All qualified applicants will receive consideration for employment without regard to race, national origin, gender, age, religion, disability, sexual orientation, veteran status, or marital status. 
Banquet Server
Lakeside Hotel Casino
777 Casino Dr, Osceola, Osceola, IA 50213
February 10, 2020Part TimeHourly$