Class of 2020 Scholarship Recipients, Activities Updates and More
---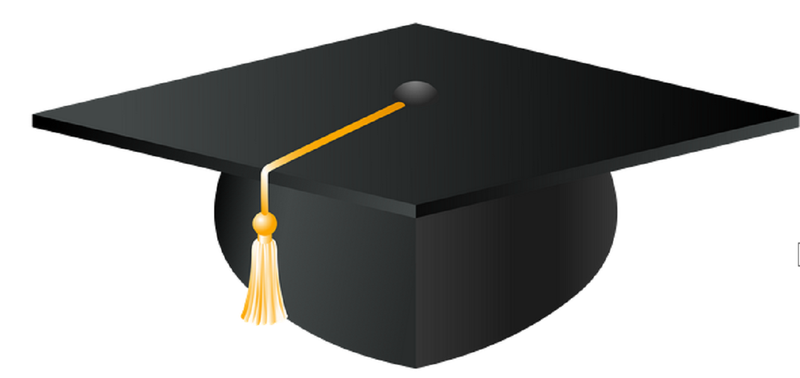 Each year OCMS offers two scholarships to graduating seniors. One of the goals of a chamber of commerce is to promote interest in local business possibilities. A question on the OCMS scholarship application is: "Please explain one change you would like to see in Osceola…" The two scholarship recipients, Sam Cooley and Shayla Sitzman, provided interesting perspectives.
Sam noted the number of people who work in Osceola but do not live here. He believes the lack of activity amenities as being a possible reason, "I think having a YMCA or some kind of family center would be really beneficial to Osceola…"
Shayla, who has been highly involved in the arts wants to see more enhancements to the bandstand, "…because the band stand is the focal point of Osceola…" 
In addition to their visions for community improvement, both students have been actively involved in their community and school activities. For these reasons, among others, OCMS Board Members chose them as recipients of the $250.00 scholarships. Congratulations to Sam and Shayla.
The Paul Mueller Company Offers Fourth of July Courtyard Display
When OCMS Director, Ashleigh Eckels, invited businesses to be part of the Fourth of July Reverse Parade, Lauren Robins, of the Paul Mueller Company, replied with an interesting idea. She noted the company is off the 'beaten path' and did not think people would see their display.
Lauren suggested the idea of the company creating a metal art piece commemorating the theme, to display on the courtyard lawn. Now, there will be three, unique, locally-created pieces for people to enjoy for the Fourth of July and beyond as it will also become part of the display for the "Voices and Votes" traveling Smithsonian Museum in late October.
OCMS Event Changes
Although there is still uncertainty and the possibility of future Covid-19 restrictions, OCMS committees continue to plan events that are easier to manage for the safety of the all concerned.
August: After careful consideration, and following the decisions of other large, Iowa events, OCMS regretfully must cancel the Latino Festival. The committee will convene to discuss future options.
September: Plans for the annual car and motorcycle show, scheduled for September 12 are moving forward.
The staff continues to work with Osceola Municipal Golf Course staff to reschedule the annual golf tournament for September. 
Community Events
Municipal Golf Course: https://osceolaia.net/tournaments/
July 4th INDEPENDENCE OPEN: Individual Stroke Play, Saturday, $30per person, 8:00am & 1:00pmTee Times.
July 26th CITY CHAMPIONSHIPS: Individual Stroke Play, Sunday, $20 per person, must tee off before 11:00am.
August 1-2 OSCEOLA2P-2D Two Person, Two Day, Best Ball Saturday & Sunday:  $130 Per Team, Staggered tee times beginning at 9:00am both days.
September 6th SEPTEMBER SCRAMBLE Four Person Best Shot Sunday: $140 Per Team, 1:00pm.
October 4th OSCEOLA CHILI OPEN Four Person Best Shot (Bucket) Sunday:  $140 Per Team, 9:30am Shotgun Start Shotgun.