Clarke County Fair- A Virtual Success
---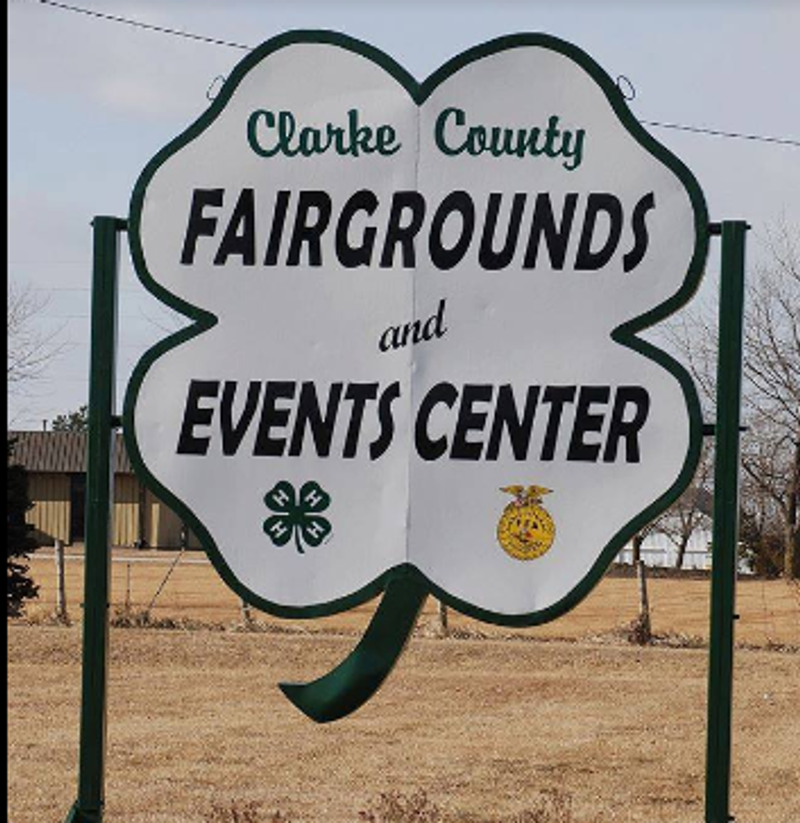 Hats off to the Clarke County Fair Board, volunteers, parents, and participants for making the fair work within the Covid-19 guidelines. The fair was not open to the public because of constraints on large gatherings. The fair board emphasized social distancing and face coverings for everyone participating or watching the shows. The 'Show and Go' format, however, accommodated all Clover Kids, 4H and FFA exhibitors and parents.
From the information posted on the fair website, the scheduling included assigning times for eight different groups and all those participating in the static displays. Projects were dropped off one at time at assigned times and left to be judged. The winning exhibits were posted on the Clarke County Fair Facebook page.
The livestock shows also followed a strict protocol from vet checks to unloading and showing. All exhibitors and parents were asked to follow social distancing between animal stalls or trailers as well as human distancing.
No cages were provided for small animals and many exhibitors used their trailers for large animal stalls as the barns could only be at half capacity. All animals were either released immediately following the show or loaded on trucks for sale.
A special 4-H/FFA Livestock Premium Fund replaced the traditional livestock auction. All donations will be combined and divided by the number of market exhibitors. To see winning exhibit lists and video go to https://www.facebook.com/4hClarkeCounty/