Have You Seen the New Awning on Jefferson Street?
---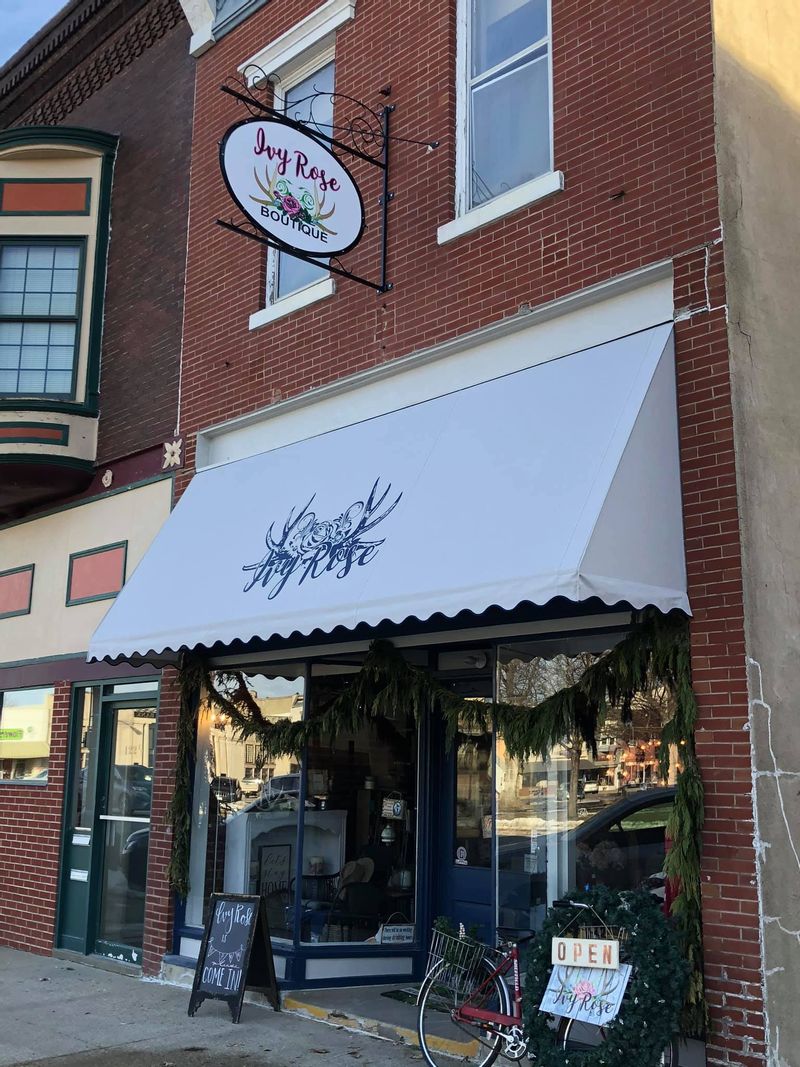 In early January Ivy Rose Boutique was awarded a Sign & Awning Grant from Osceola Chamber Main Street to help cover half the cost of their new awning.  Their new sign and awning adds to the boutique's charm and visitors are sure to be stopped in their tracks.
Be sure to join Ivy Rose's VIP Group on Facebook to stay up to date with their sales, Facebook Lives and exclusive deals!
Osceola Chamber Main Street's Sign & Awning Grant Program is available to all Osceola Chamber Main Street Members to help cover up to one half the cost of approved signage and/or awning projects.  If interested in learning more give our office a call at, 641-342-4200. 
Photo Credit: Mayberry's Coffee House & Eatery