OCMS Welcomes 3 New Board Members in 2021
---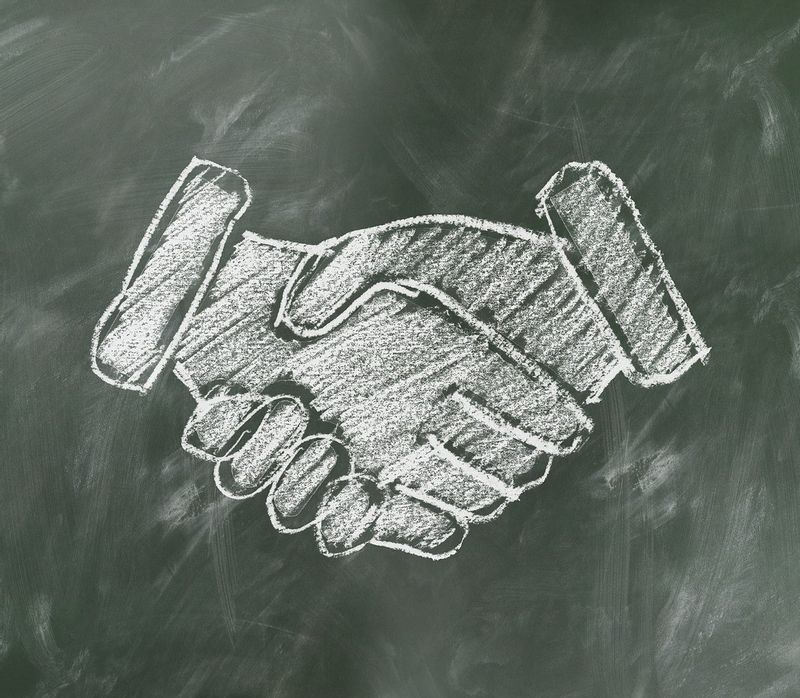 In the Know with Osceola Chamber-Main Street: New Board Members

Three new Board Members attended their first meeting January 28th. John Kempen, Plant Manager, Osceola Foods; Yolanda Rosales, Human Resources, Cactus Family Farms; and Stephanie Whitten, Dietary Manager and Certified Medical Assistant, Homestead of Osceola, joined the noon gathering.

John Kempen has been with Hormel Foods for 30 years and is used to learning new places- this is his fourth community in five years. He hopes to bring his experiences with other communities and what they have done, and fresh viewpoints on Osceola to the board room, "This is a diverse community, but we can always work on the inclusiveness of the community."    
He identified personal strengths of being an effective verbal communicator and an especially good listener. John is grateful for strong community support for activities and looks forward to being more involved, "This allows me to help further advance the interests of the city of Osceola.  Also, I have never done anything like this before with respect to community service.  It gets me out of my comfort zone to grow personally and professionally." John is eager to interact with other community leaders, blend ideas and a shared passion to keep Osceola moving ahead and be the best it can be, "…. what we do now will leave a footprint for years to come."
Yolanda Rosales has resided in Osceola for 18 years and worked in banking and real estate before accepting a Human Resources position with Cactus Family Farms. She believes her strength is human relations, "I feel like I'm a people person … and have the ability to understand, assist, and bridge solutions between people and business needs."  
Yolanda accepted the board nomination because she believes it is important to serve the community. She said she is happy to have a chance to be involved and wants to show the importance of serving to her children. She believes her connections to the Hispanic community will, hopefully, inspire others to get involved.
Stephanie Whitten joins the board as an active representative of Homestead in various OCMS events such as Fourth of July and Meet Your Merchants. She has been in Healthcare for nearly 20 years, with ten years at Homestead. She has planned numerous events for the assisted living community.
Stephanie identified leadership, thinking outside of the box in tough situations and problem solving as her strengths. She loves planning Homestead's big events and she looks forward to being more involved in OCMS events and hopes she can bring some good ideas for the upcoming year, "I hope to learn about coordinating big events and projects."