Investor Spotlight: Lakeside Hotel & Casino Director of Marketing
---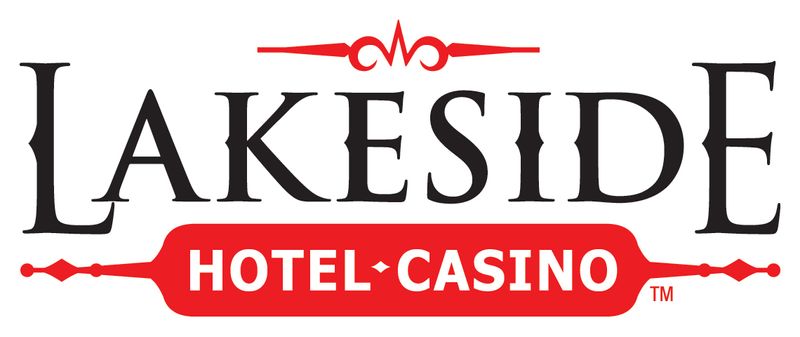 Lakeside Casino and Hotel's Director of Marketing, Liane Crawford Smith is extremely passionate about marketing and has years of experience to support a long list of job duties including 15 years executive management, and work in the cruise and casino industry; several resorts, and convention and visitors bureaus. "That combination created an amazing synergy that brings strength and depth to how I approach marketing… I like to measure results, check stats, grow sales, increase ranking, build buzz and sell the sizzle on the steak," she said.
Liane is responsible for marketing strategies, advertising, public relations, promotions, creative signage, special events, player development, customer relationship management, sales, and group business. She said her focus is consistent: Deliver research based, customer focused, market driven, brand oriented messaging that produces quantifiable successes.
Although Liane is obviously busy, she strives for a good work-life balance. Her son, daughter-in-law, and four grandchildren are especially important to her. Liane appreciates her downtime describing herself as a foodie who loves to travel, and she enjoys the outdoors, bicycling and Morel Mushroom hunting. 
Liane feels Lakeside has a strong, supportive presence in Iowa and the community: $10M dollars to Iowa; nearly $250,00 to Clarke County; $250,000 to the City of Osceola; and 2.6M dollars to Clarke County Development to fund all their grants. Lakeside donates to charities such as the Alzheimer's Association, and they love to see players win-paying nearly $10M in jackpots.
For their six-month $100,000 promotion, "Home Sweet Home Makeovers," the Lakeside Team created partnerships with several businesses including Fleetside Ford. Makeovers focus on closets, living room, kitchen, bedroom, garage, and a new car give away.
Lakeside and OCMS partnered for the 'Giving Tree' project and hope to expand this event for 2021. Liane says OCMS is the communication hub and creates an environment for businesses to work together to better the community, "The organization works to keep the business community healthy, infuses new ideas for businesses to work together, and revitalizes and preserves our community."
Just as every business, Lakeside had its share of setbacks during the pandemic; however, they remain focused on following State guidelines to create a safe and healthy environment while making big plans for future projects and promotions. In the first quarter of 2021 they start phase one of a major, multi-million dollar 'Public Space Project' with emphasis on the restaurant, gift shop and ramp.