Organization Partner Spotlight: Mosaic of South-Central Iowa
---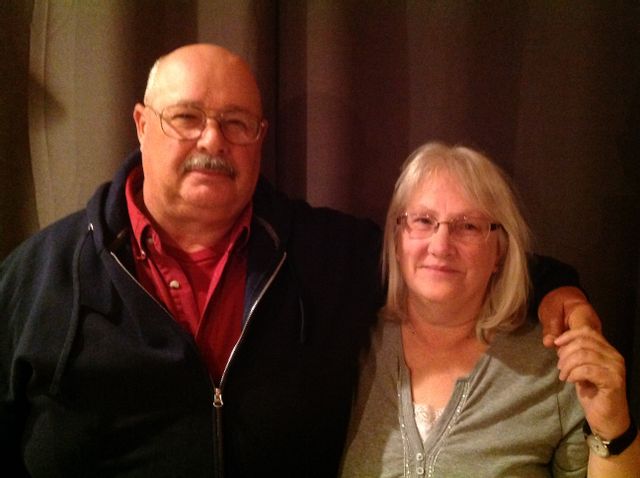 Mosaic is a non-profit organization that supports adults with disabilities, including 52 people in South-Central Iowa. OCMS supports Mosaic by including these special people in volunteer opportunities and bringing awareness to the organization. Community Relations Manager, Kasi Shaw, shared insights about the past several months.
Kasi is proud of the way Mosaic Staff is handling the pandemic, "Although there were many challenges, COVID-19, fortunately, did not hit Mosaic as hard as it could have. Staff were very diligent with safety and health precautions…" Additionally, all staff and those supported were offered the vaccine and continue to use precautions. 
Kasi says Direct Support Professionals have been the key to success, and particularly nurse, Bonnie Simmerman, "She is our LPN and has gone above and beyond to help keep people safe. She works around the clock to make sure everyone has what they need…She is a rock for Mosaic, and we are very thankful for her."  
Before coming to Mosaic, Bonnie worked at Dekko Automotive for 26 years. When it closed in 2009, she enrolled in the SWCC Nursing program and earned her LPN degree. She began at Mosaic in 2011 and when the nursing position opened in 2014, she earned the position.  
Her job includes scheduling/completing appointments, ordering medications, checking added or discontinued meds on the med programs, and taking meds to the homes. Bonnie ensures quarterly assessments and pharmacy reviews are completed, orders medical supplies and works with the state on yearly drug reviews to confirm the clients' drug programs are the best for them.  
The best part of Bonnie's day is engaging with the people and she is willing to help in the homes if needed, "I enjoy working with the clients and seeing them grow.  It makes my day to come into a home and the clients want to give me a hug and hear a story." Going to camps is a big part of the year for those who choose to go, and Bonnie also helps attendees enroll into camps they would enjoy.   
Aside from Mosaic, Bonnie keeps busy with family and hobbies. She is married with two grown children and has a large extended family-she is number seven of 10 siblings. Pastimes include reading, playing cards, and working in her flower beds.
Kasi says everyone at Mosaic is excited to get out in the community as more as restrictions lift, and they are planning the annual talent show at Thursday Night in the Park, June 24th.
Mosaic hosts monthly informational sessions and extends an invitation to the 20-minute virtual session to anyone who wants to learn more about the organization. To learn more email Kasi Shaw at [email protected]