Dancing the Night Away at the Spring Fling
---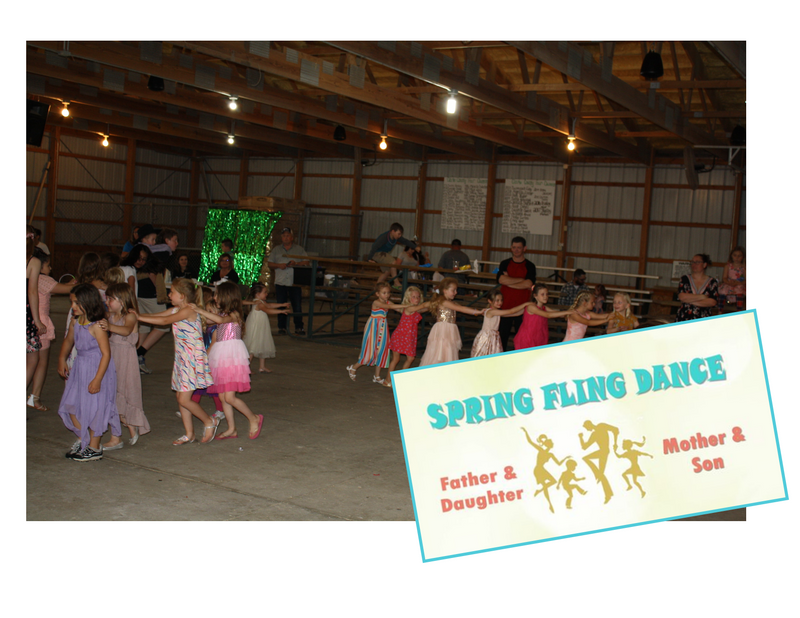 Thank you to everyone who attended our Spring Fling event Friday, May 21 at the Clarke County Fairgrounds.  It was a fun filled evening with families packing the dance floor.   The night was accompanied with dinner served by Clarke County Cattlemen and an endless amount of Shirley Temples supplied by the fair board. 
A special thanks to:
Emcee Tawny Waske for jamming up the dance floor.
Dr. Hoadley and Tammy Fitzpatrick from Osceola Vision for capturing the night with photos.
Premier Sponsor: Kale Funeral Home
Photo Booth Sponsors: 1st National Bank, Great Western Bank and Clarke Electric Cooperative
Event Supporters: Osceola Vision, Hy-Vee and Flowers N More
And all our volunteers for helping make the night a success!