Clarke County Historical Society Seeking Donations, Members and Volunteers
---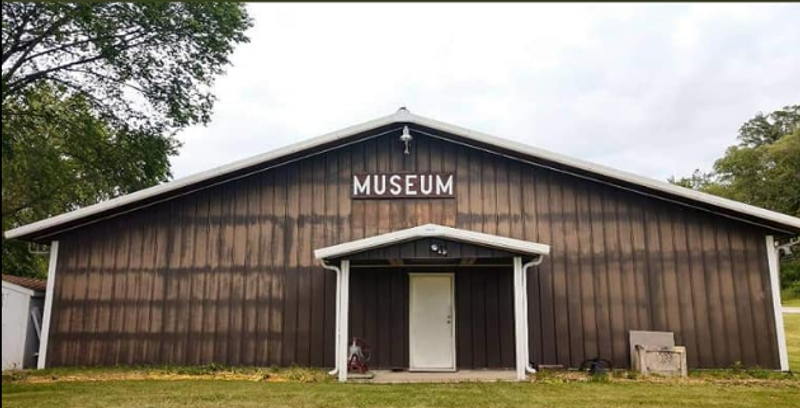 Donations Needed
The Clarke County Historical Society is currently working on several special projects and they need your help! Your kind and generous donations will allow them to repaint the schoolhouse this summer and make badly needed repairs to the log cabin. Their goal is to raise $1000.00 by July 4th!
Donations may be mailed to:
Clarke County Historical Society
Mike Bolden, Treasurer
321 E. McLane
Osceola, Iowa 50213
OR Venmo us: @ClarkeCountyHistoricalSociety
The Clarke County Historical Museum is now open Sundays (1-4pm).