Business Buzz- Local Businesses Partner for Employee Appreciation Meals
---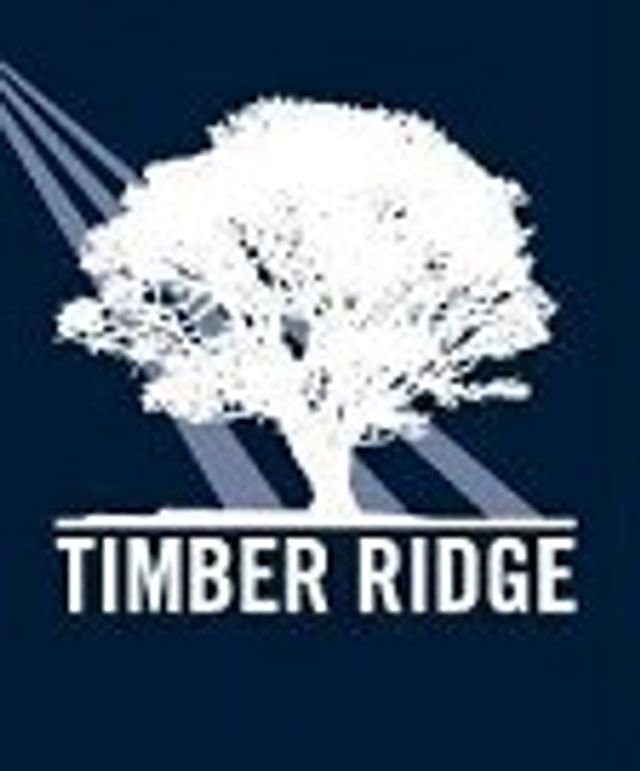 Timber Ridge Country Market and Osceola Foods partnered to feed just under 900 people for Employee Appreciation Days during four work shifts, December 20th and 21st . When Plant Manager, John Kempen, first contacted Timber Ridge Co-owner Kim Jackson about the meals, she immediately agreed.
Although she began having second thoughts because of the large numbers, she stuck with one of her business philosophies, "Any opportunity that we get to work with local businesses, I try to make it work," Kim said. 
Jackson said meal preparations began one week ahead of the dates with six of her staff being involved in some part of the work. "The smoker ran 24-7 for four straight days." They cooked 200 pounds of pork and chicken, prepared 400 cups each of pasta and beans, and smoked 100 pies.
Osceola Foods Human Resources personnel and others helped serve the meal, and Kim said she was amazed with their interactions as the diverse work force filed through. "Roberto knew each one by name without looking at their tags. He spoke to them in their native language, asked how their families were doing, or their kids. I was blown away by his knowledge and the one-one attention."
Kim said she was honored to take part in the recognitions. She got to see some of her regular customers and introduce herself to many people she would not have otherwise met, "Now they know about Timber Ridge Country Market and what is available. Some of them joked about having us cater every meal!"